Icons are small images which are usually illustration based and are used in specific dimensions. Icons are used mostly on websites. In almost every section of any website, icons are used. There are several purposes of figures like describing the stuff more conveniently and making some specific fields on the web page. Furthermore, icons can effectively increase the beauty of a website due to their uniqueness. If you use icons carefully which match your font, text and web style, you will get effective results. For example, you can use images of call, message or email icon on your website given in the footer section or you can use the navigation icons which are also great. Basically, the main purpose of icons is to provide a friendly and easy user interface to the users.
Icons were designed to replace long texts and fields where there was not enough space for the text. For example, you can use the icon of Call us or Contact us instead of placing the text. Also, you can use the social media icons like Facebook, Twitter, and Instagram. Icons can give a unique look to your websites and your brands. It means icon design is a necessary thing for your brand. After the success text replacements, designers started using icons in some other fields like branding, marketing, and apps and the results were much better than the traditional text usage. That's the reasons why icons are used at a large scale.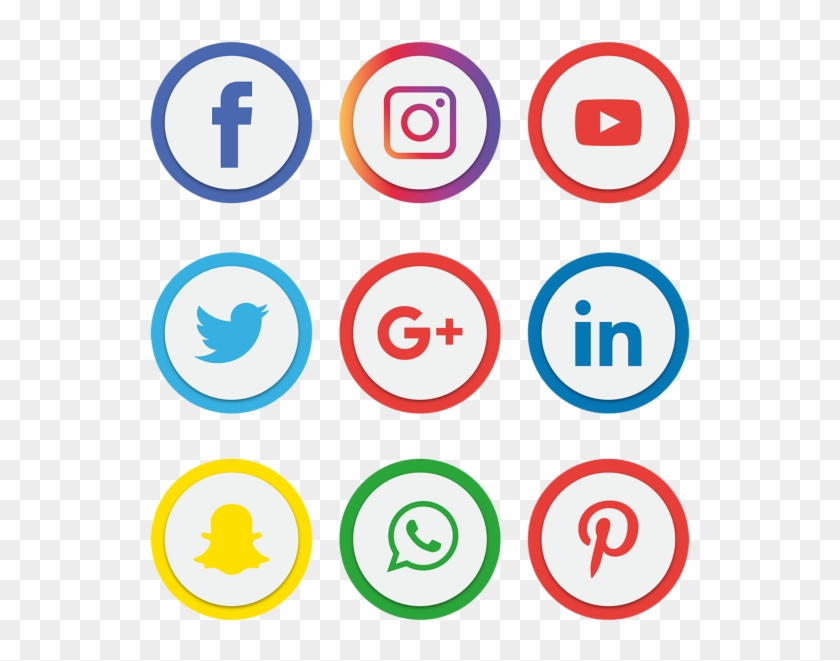 Most of the people, who are new to the designing field, ask about how to make good and catchy icons. As we have mentioned earlier, icon design includes small images which are used as a text replacement. However, it doesn't mean that everyone can easily make icons. Although icons are small and simple, yet you need a creative mind to design any icon regarding the text or field. There are different software and tools in which you can make icons. But you would need to get some experience in icon design as well as in that particular software. Oppositely, there are some online tools which can help you to make some icons. You can add the details of the text or field of which you want to create the icons. After that, you will be asked for color or style, etc. Then you will get some icons generated by that source which you could use in your website or other things which we mentioned above.
Although there are some applications and web resources which can help you to make some icons, yet there is another source from where you can get icon design easily. Pngfind is online icons stock. We are one of the best icons' providers on the internet. You can easily get any type of icons from us. The best thing about our services is our free services. We don't charge anything from our users and visitors. You can get any icons absolutely for free.