A lot of people love to travel but there are various others who just do not like travelling much and this blog is for the latter ones. There are a lot of things that you generally lack when you not travel enough and some of the top reasons why travelling is important is mentioned in the next section of the blog.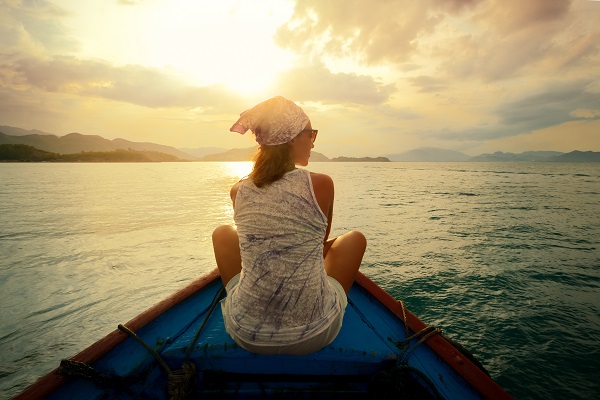 It helps you in stepping out of your comfort zone
Staying in the same old place where you have been for years, puts you inside a comfortable position and zone which you often never wish to come out of. When you visit a new place, a new state or a country, you start stepping out of your comfort zone which will eventually help you learn and grow through life.
It helps you build cultural sensitivity
Cultural sensitivity is the major thing that helps you cope up with the globalising world. Cultural sensitivity helps you in understanding the underlying principles and customs associated with the way a country or a state generally function.
It allows you to broaden your network
The more you travel, the more you will meet new people in life and the wider your network will grow. This will help you have connections with people from all over the world and will also help you in creating a wider network.
It broadens your mindframe
Travelling generally broadens your mindframe and even the mindset. It helps you explore not just different parts of the world but different parts of your brain and mind as well. You will have different perspectives and different perceptions of life once you start travelling to different parts of the world.
You'll explore and visit new places
The best and the most basic part of travelling is that it allows you to explore and visit a number of different places which will eventually help you in exploring more. The more you explore the better you will feel.
You will have long list of stories to tell
A person who travels more generally collects more amounts of experience and has loads of stories to tell. Be it the travelling experience, or the different cuisines that the person tries out while travelling, there are innumerable stories  that an avid traveller can tell.
You will experience new cuisines
Fun part of travelling is that you will be experiencing a number of cuisines and dishes from all over the world. A mouth that has travelled enough has a taste of plentiful different cuisines. A lot of people travel just for trying out different varieties of food items from all over the world.
Different people have different notions and ideas about travelling, some do it because of their profession, while others just love wandering. But in any case, people do travel through the aerial route and reach the airport for further reaching different destinations. In every case, there is a requirement of airport transfers that help the travellers reach their destination without facing much of a hassle.